POS Hardware
Get a multi-functional, fully integrated all-in-one POS system. Rent or buy, and combine with scanner, display, printer and drawer.


We love POS systems and we like to think we know a thing or two about them as well.
Our small foot print POS hardware includes everything that you need for your retail store or café to accept cash & credit cards and to print receipts.
We will help you get going. For new startup businesses we will provide free pre-sales advice and professional after sales tech support at fair prices.
Lots of experience. Simply ask our sales staff for best options on scanners, printers, cash drawers, customer displays, scales and more.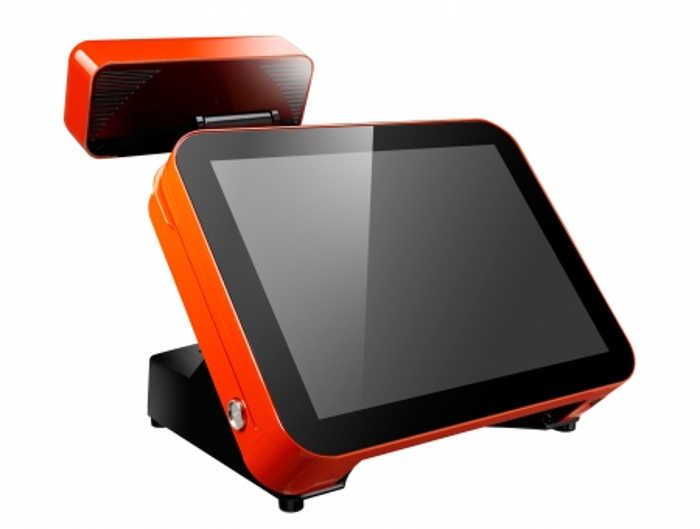 POS19-15"
The new Core-i CPU supported, is a multi-functional, fully integrated all-in-one POS system is intended to meet the needs of different market segments.
It consists of a POS terminal (equipped with the new 3rd Generation Core-i CPU families), a high-speed 250mm/sec thermal receipt printers and a dual-line vacuum fluorescent customer pole display.
The POS19-15" supplies a 15-inch full flat touch screen LCD monitor to provide its user a better viewing experience and optimal spill-proof performance.
It also comes with rich I/O ports (USB 3.0 /RS-232 / Wi-Fi/ RJ-45 etc.), which allow the users to have more flexibility to integrate their own peripherals.
Rent or buy - You can rent or purchase our POS equipment. Please see section for pricing.